Yoga is not just about flexibility & Asana practice,
it´s more about how we act,
talk and move in our everyday life.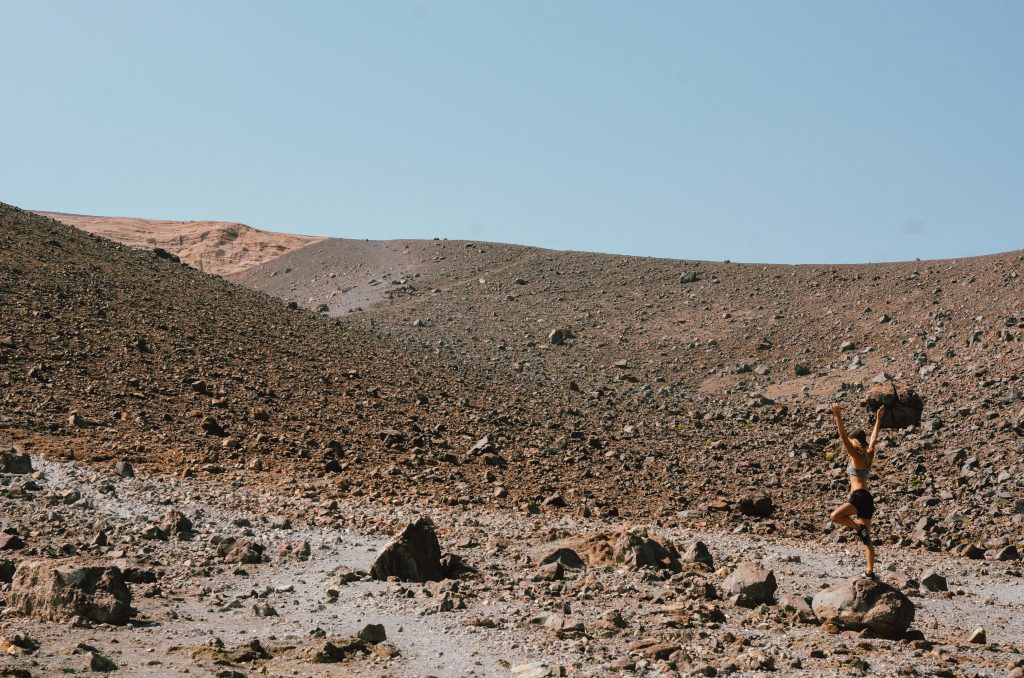 Beobachten & Wahr-Nehmen, Fühlen, Los-Lassen, zum eigenen Herzen finden und es öffnen,
sich im eigenen Rhythmus bewegen, sein eigenes Potential erkennen, zu sich kommen und einfach SEIN.
Guiding you in a playful way through classic
Hatha Yoga (200h RYT Hatha/Pranala Yoga, Bali),
Yin Yoga, free movements, Pranayama & meditation.
Become centered, clear and your true self in my class.
Classes
Open Your Heart
Bergschmiede München, Pfeuferstrasse 38, jeden Donnerstag 18.00-19.30, 15 €
www.bergschmiede.com/yoga/
Feel Inside
Kursraum Gynäkologie am Stachus, Karlsplatz 4 – 2. Stock, jeden Mittwoch 19.00-20.30, 15€
www.frauenaerztin-moeller.de/yoga 
Come and find your own flow!
Love to hear from you:
write@vlikeverena.com